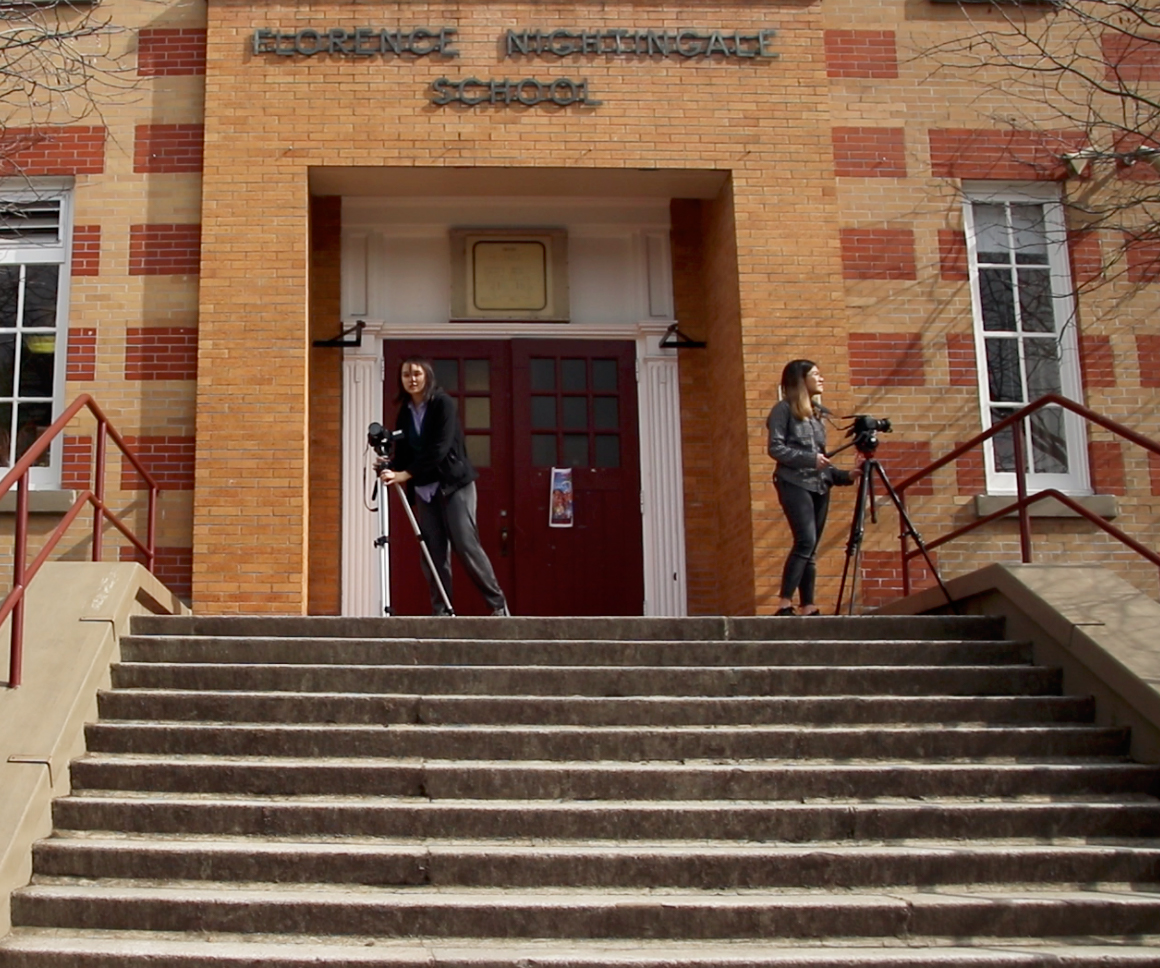 Moodboard, Interview Prep
In order to pitch our angle on AIRS and art education, we prepared moodboard, interview questions and storyboard to convey and get feedback on the look and feel we were interested in pursuing.
Art Direction — In consideration of the overall mood and color, camera angles, lighting and various composition, I looked into how color contrast can support our storytelling and change in mood to create an emotional build.
Interview Prep — I designated and revised the questions for elementary school students. Narrowing to key questions and the sequence in asking are the main factors.
Moodboard
Rationale: As the goal is to show the value of art education in a more emotional perspective, my initial research with image references was more focused on how color contrast could support narrative arc.
When the background and difficulties of AIRS were addressing at the beginning, I wanted to show the tense with dimmer and more cooler colours, which would bring contrast with a brighter vibe in the end to portray the pure joy, harmony and devotion students in art education.
Lighting: Warm, bright, natural
Color Treatment - B-Rolls: Vivid, vibrant, energetic
Color Treatment - Interviews: Clean, cooler
Background: Art studio; hallways with good backdrop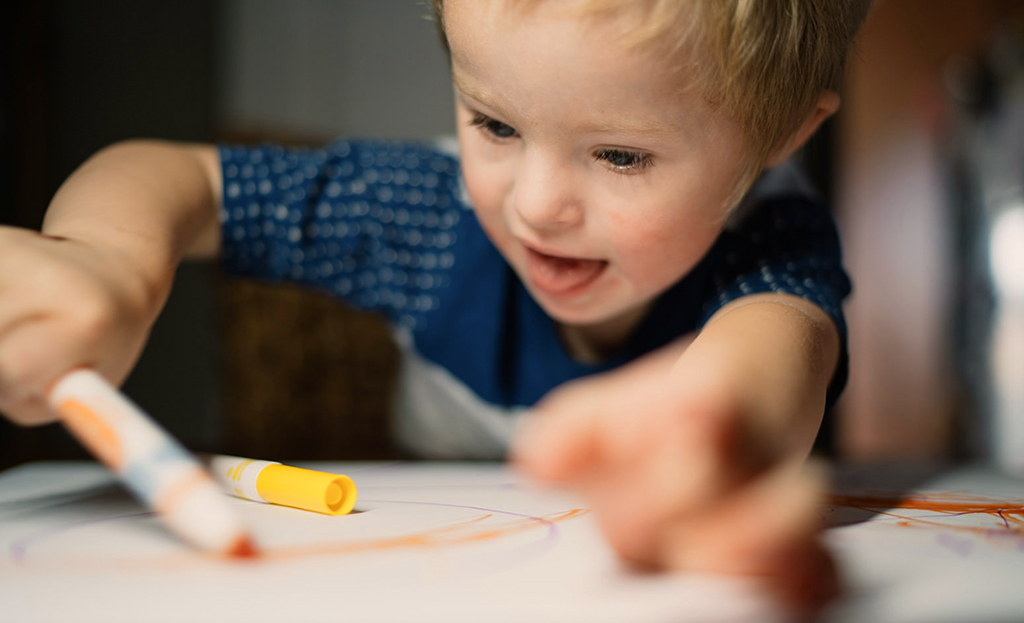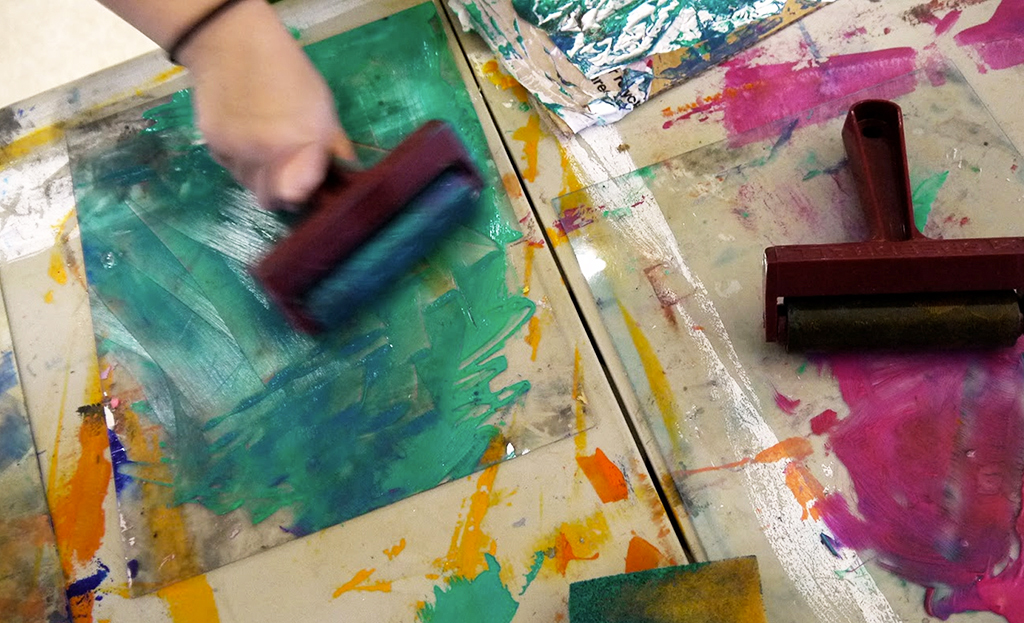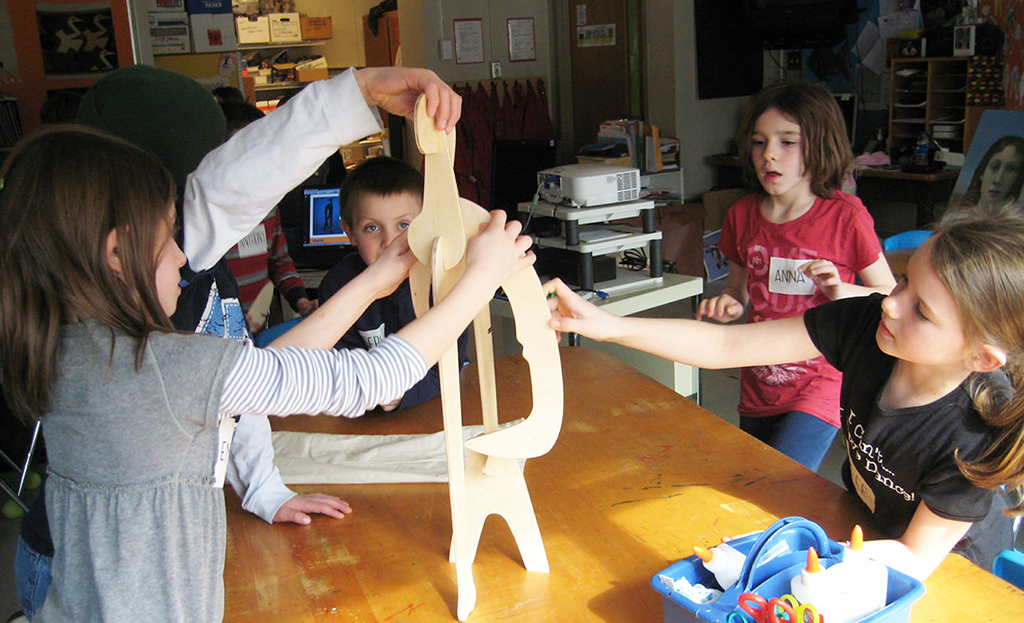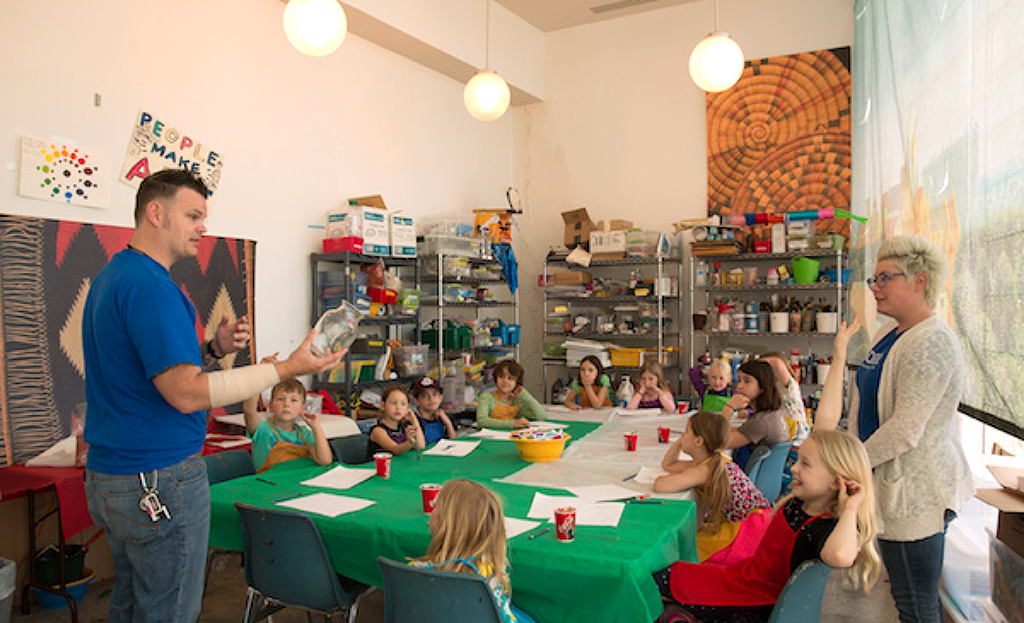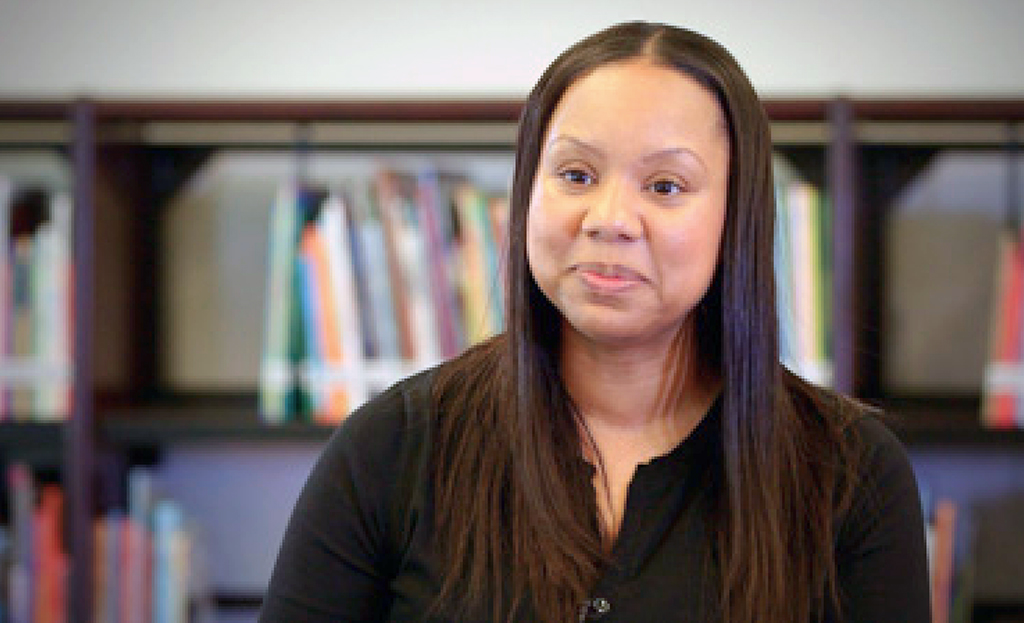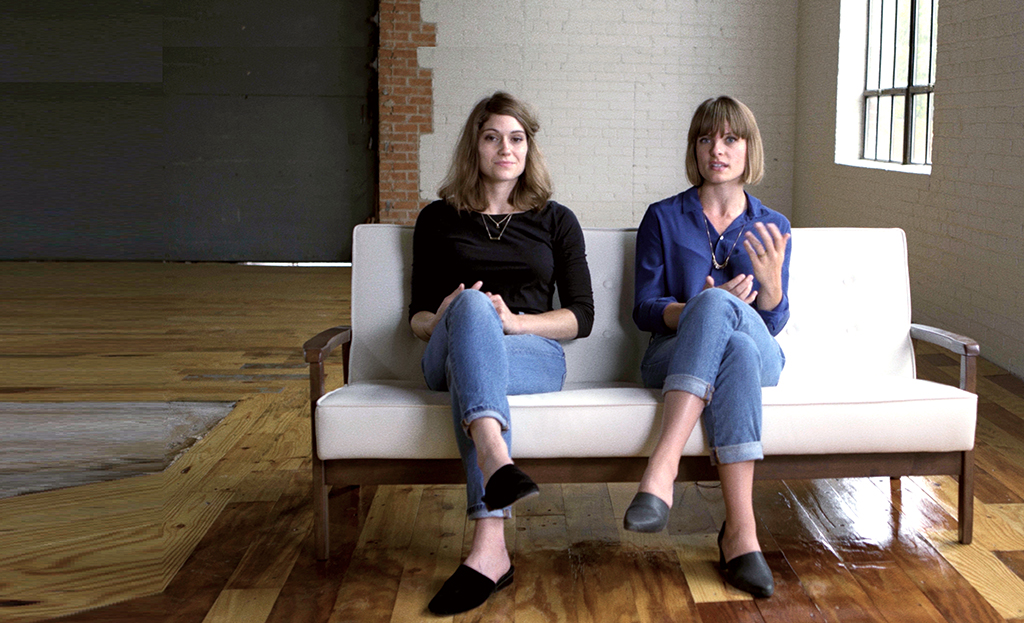 Interview Preparations
I further revised and arranged the questions. By warming up with easier questions on students' favourites on the studio then asking the key questions to share deeper thoughts on the program, I hope our team could conduct a more casual interview for students to speak comfortably in front of the camera.
Beside the testimonies from program directors and teachers, one of the focus is the positive effects on students in art education. Here are the list of questions I prepared:
Do you enjoy the art class?
Which part of the studio do you like/ enjoy the most?
What is your favourite/ proudest piece that you have done and why?
Flashback to the beginning of this shadow puppeet project and final showcase today, what did you learn in the process? (Share about journey of current project)
What is something that you learn about yourself or develop specifically through these art projects?