Planning & Design
Before working as a team, I had to create sitemap, wireframes and styleguide so my teammate could have a clear guide and visual design when we coded the whole website together.
Sitemap
With reference to other shopping site, I began with planning the website structure to clarify the links and pages to be developed.
As this project is aimed to help user achieve five goals, the structure is relatively less complex yet I had to keep in mind of the three-click rule.
Include 5 main services: Offers checking, product review and purchase, store information and contact information
Webpage to have: Homepage, Product Category, Product Detail, About, Contact, Shopping Cart, Checkout/Payment Transaction Process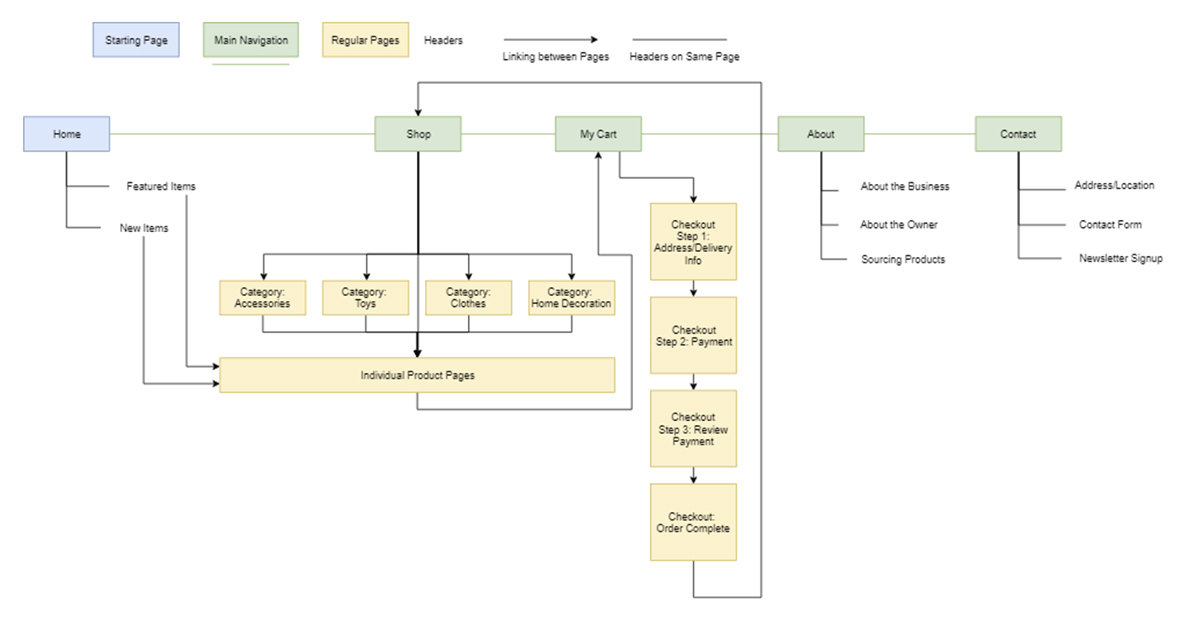 Wireframes
Images on the right/ below: initial desktop and mobile versions of wireframes — scroll horizontally to see more!
Another link with interactive wireframe: Link to Axure
Possible Improvements: I should use more greyboxing to highlight the hierarchy in the website and also show what UI elements have the interactiveness.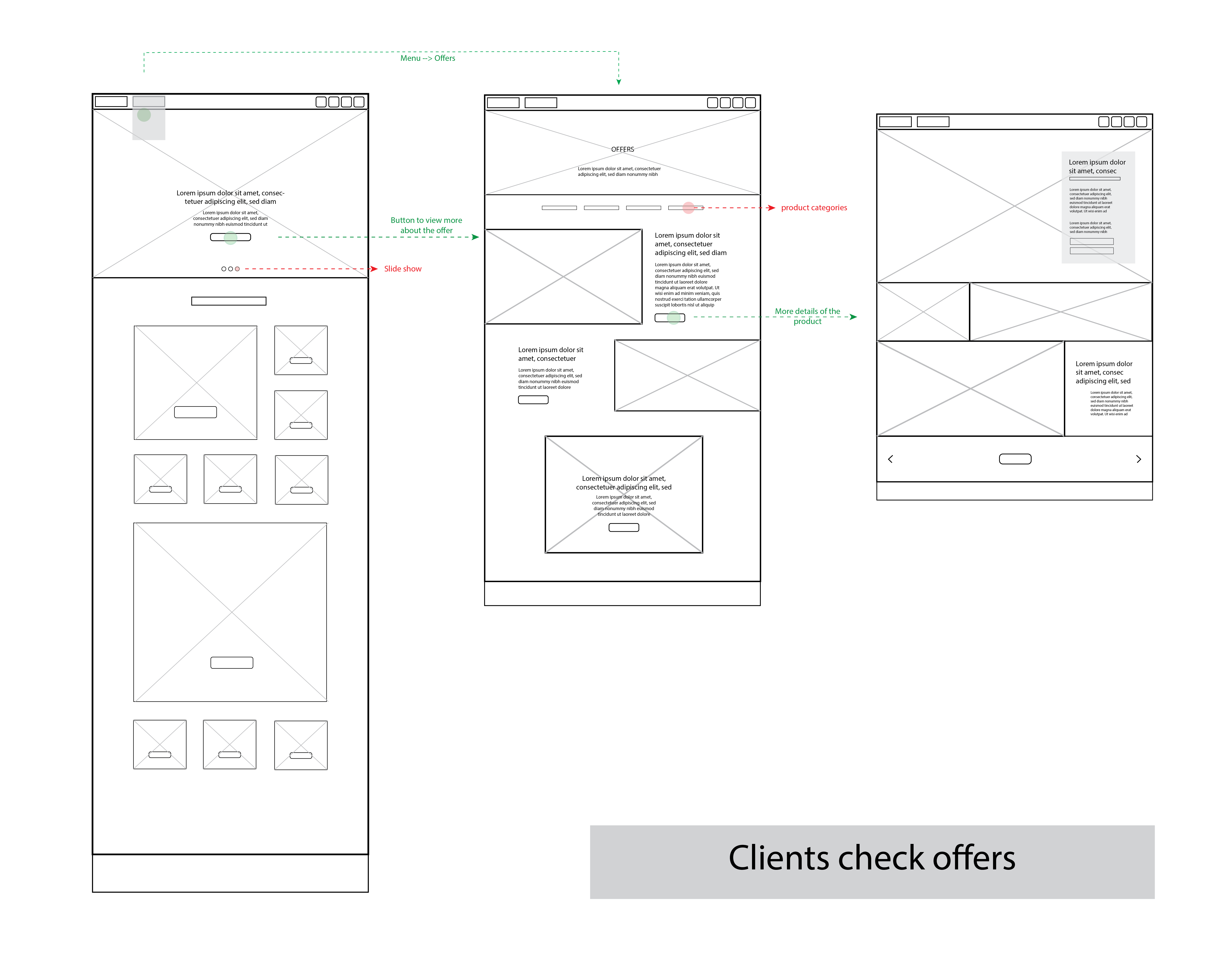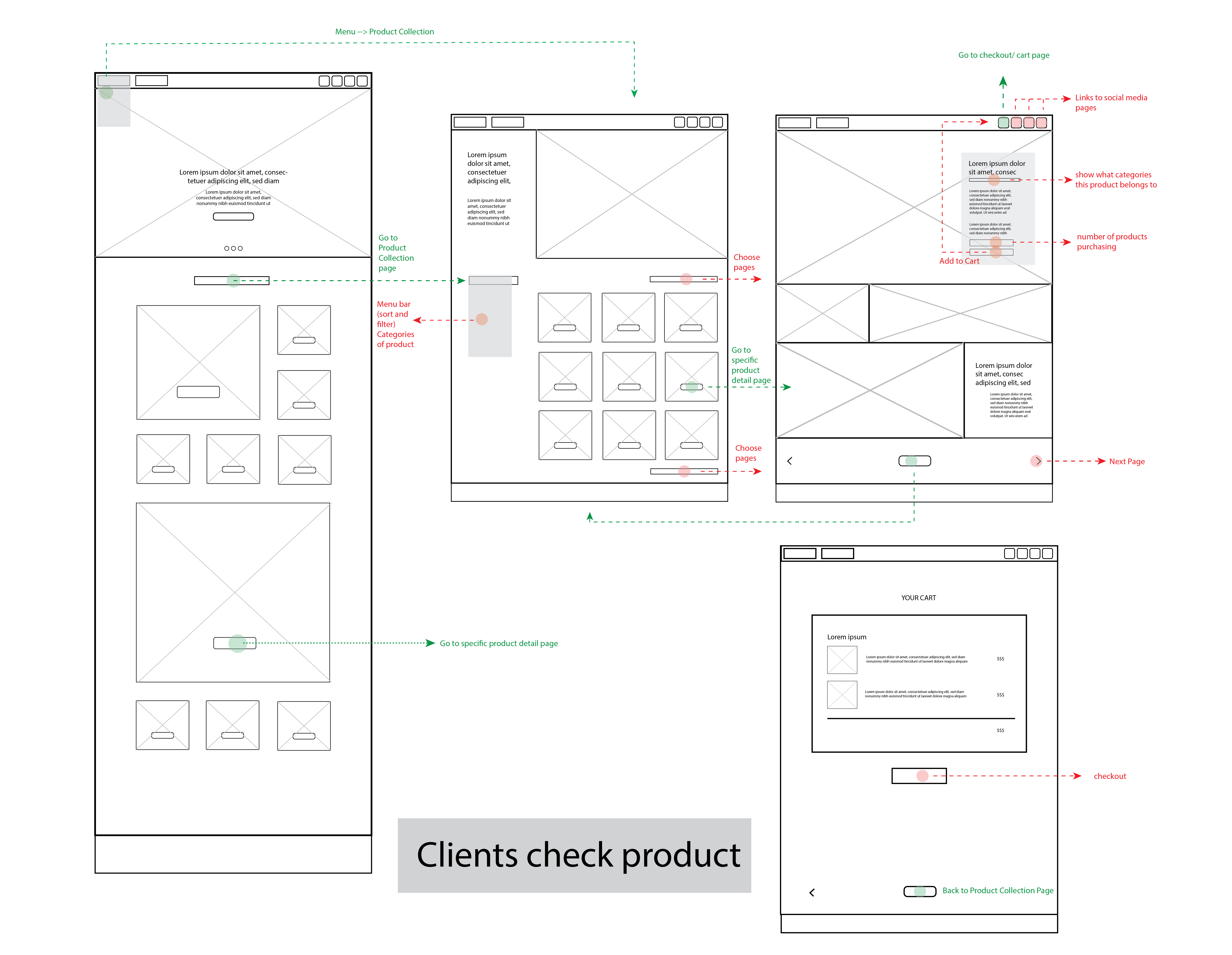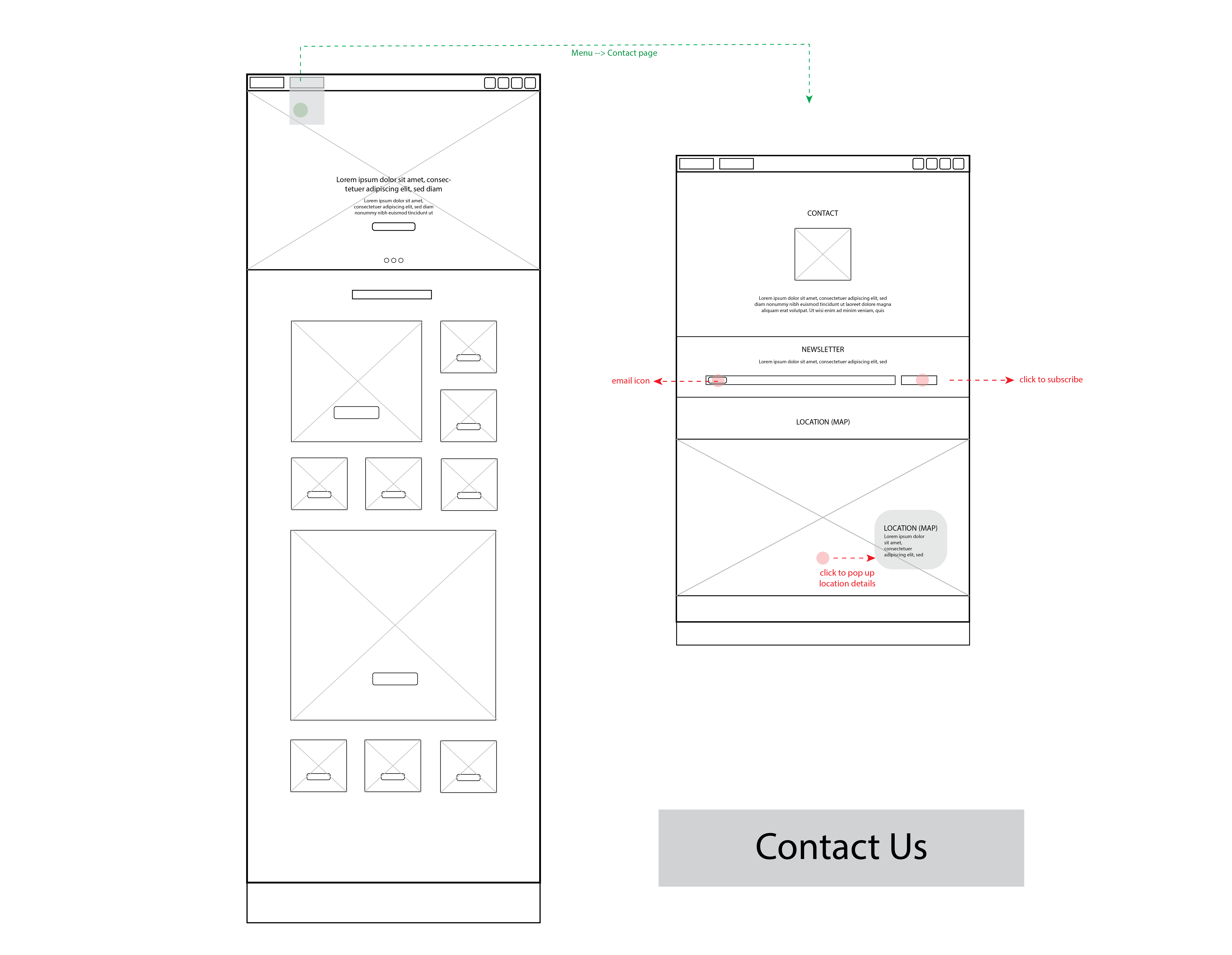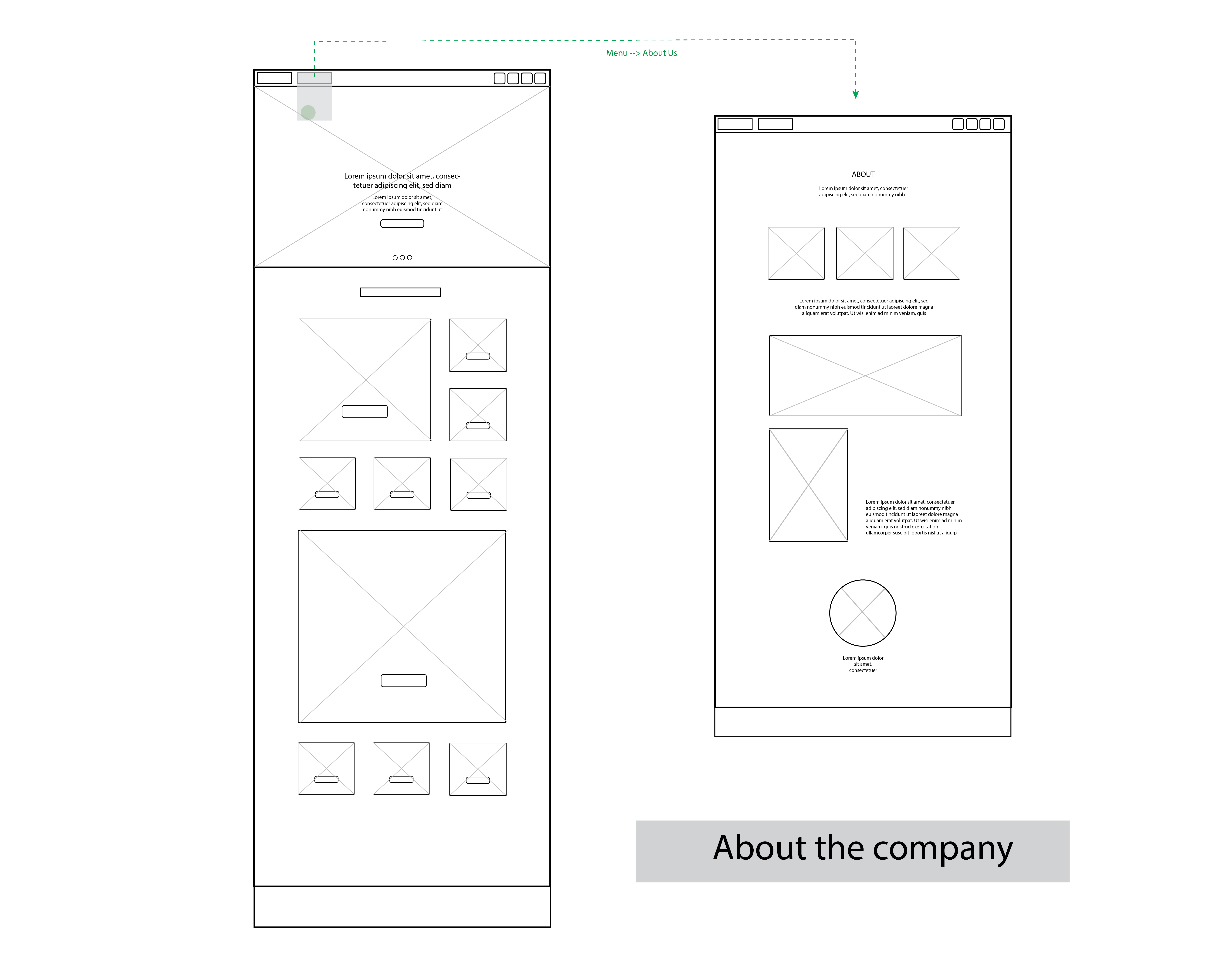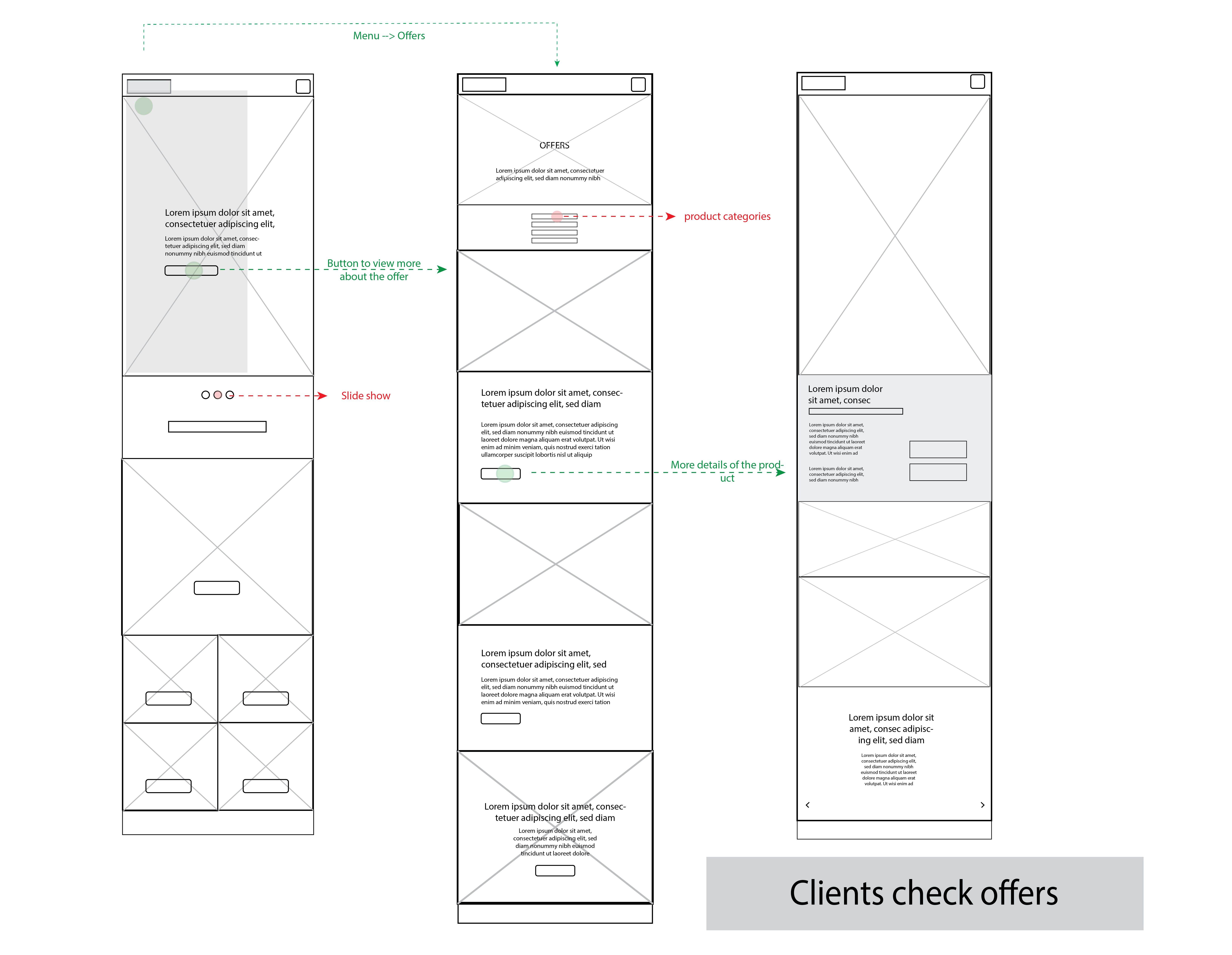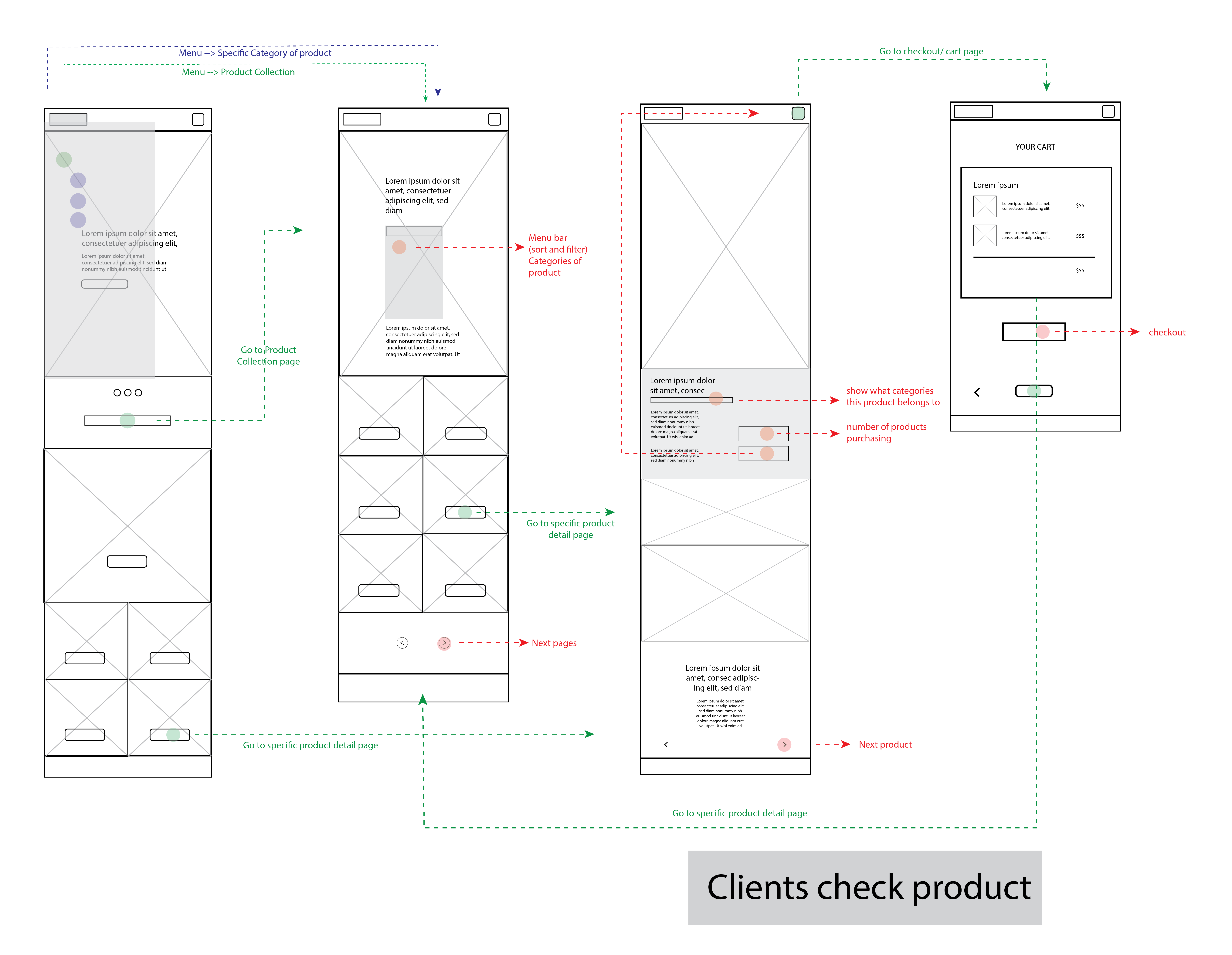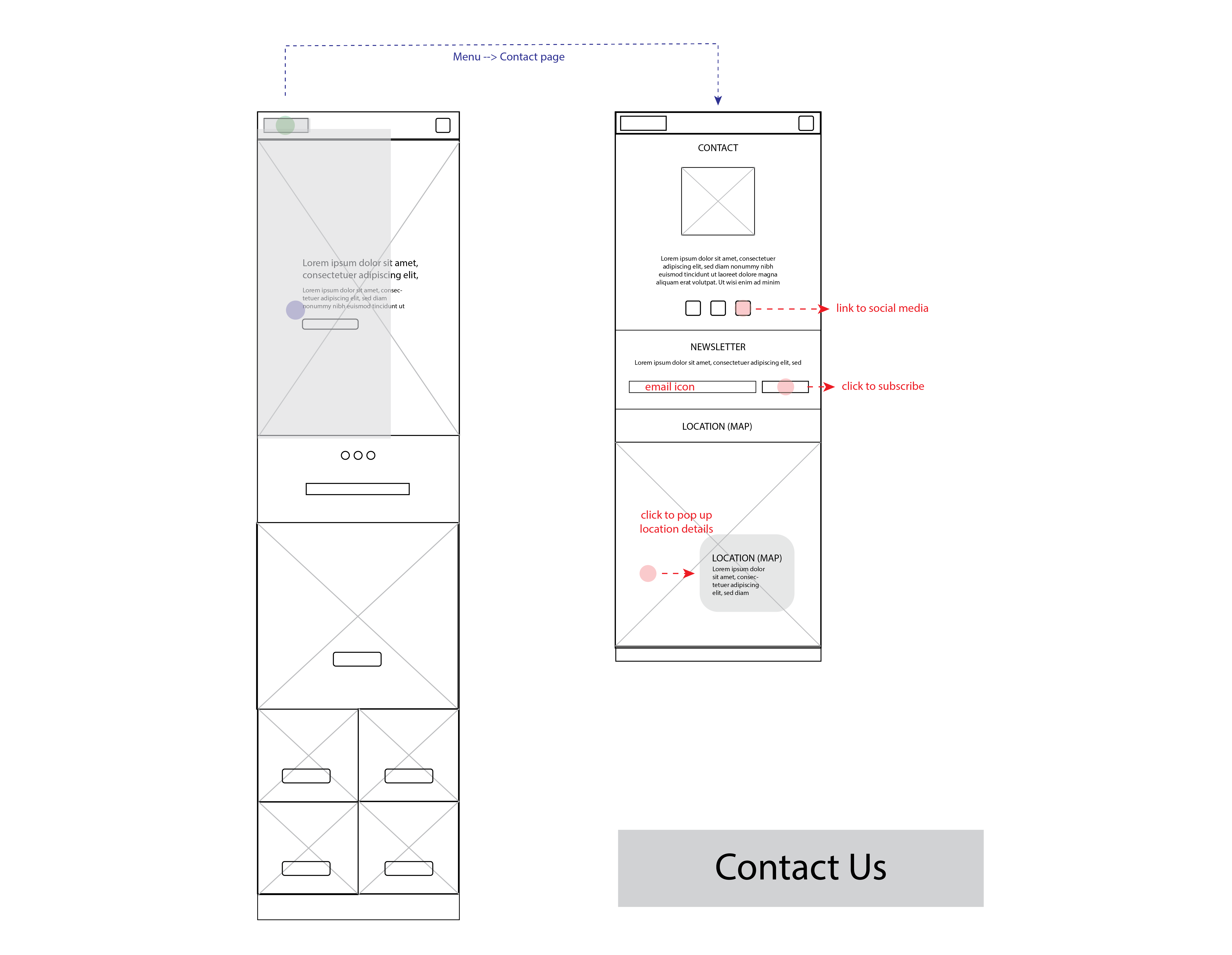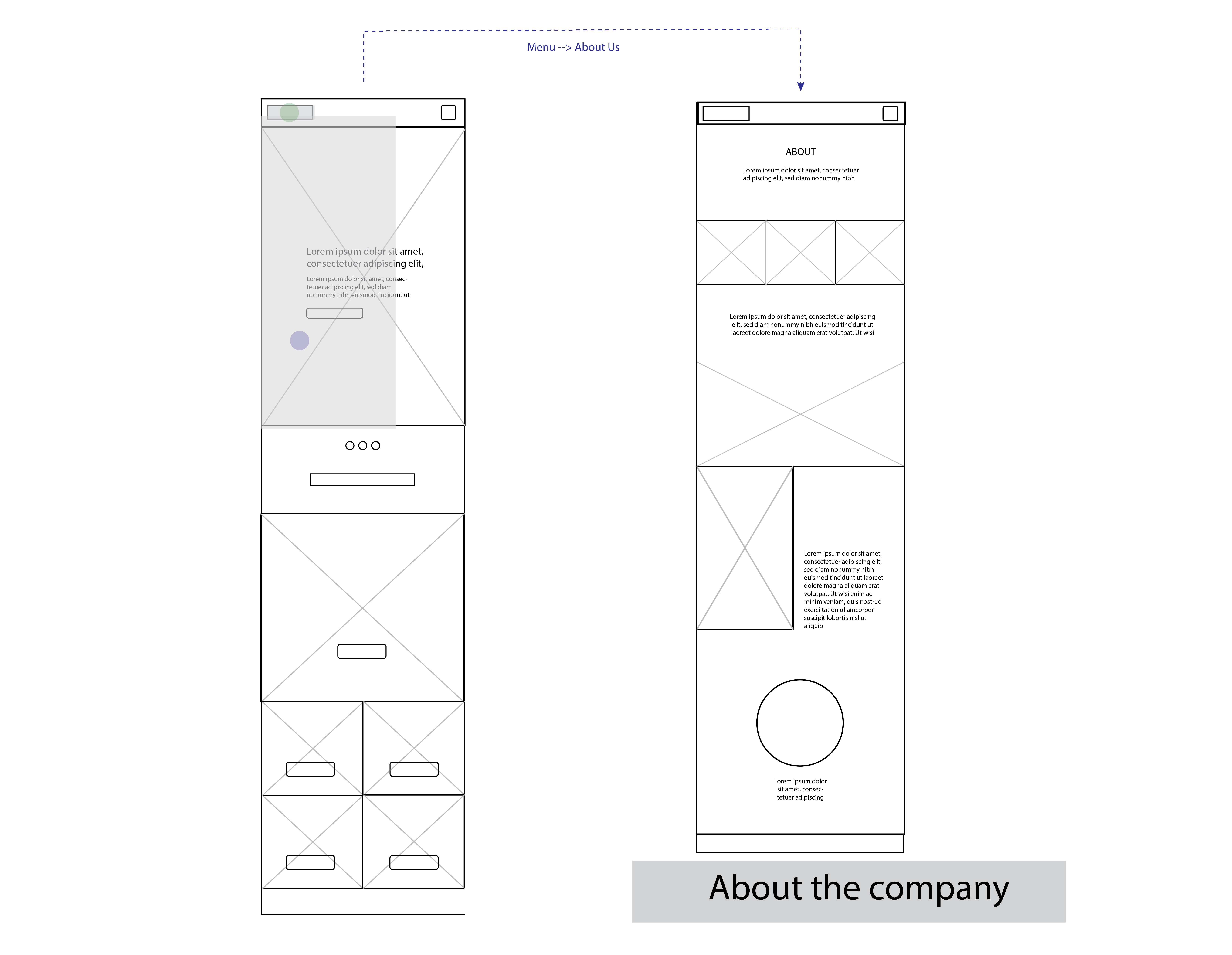 Styleguide
To match the art direction and styling in physical store, I wanted the website to look fun, retro, mysterious.
I used blue and navy as main color scheme which has a sense of depth and contrast with vibrant almond colour.
I selected unusual, fun fonts for headers and sub-heading. Even though it goes into the direction I wanted, I should be more careful on using it to show hierarchy as both fonts are uniquely attracting.